EUROPE'S LEADING EVENT FOR RESTAURANT MARKETERS & INNOVATORS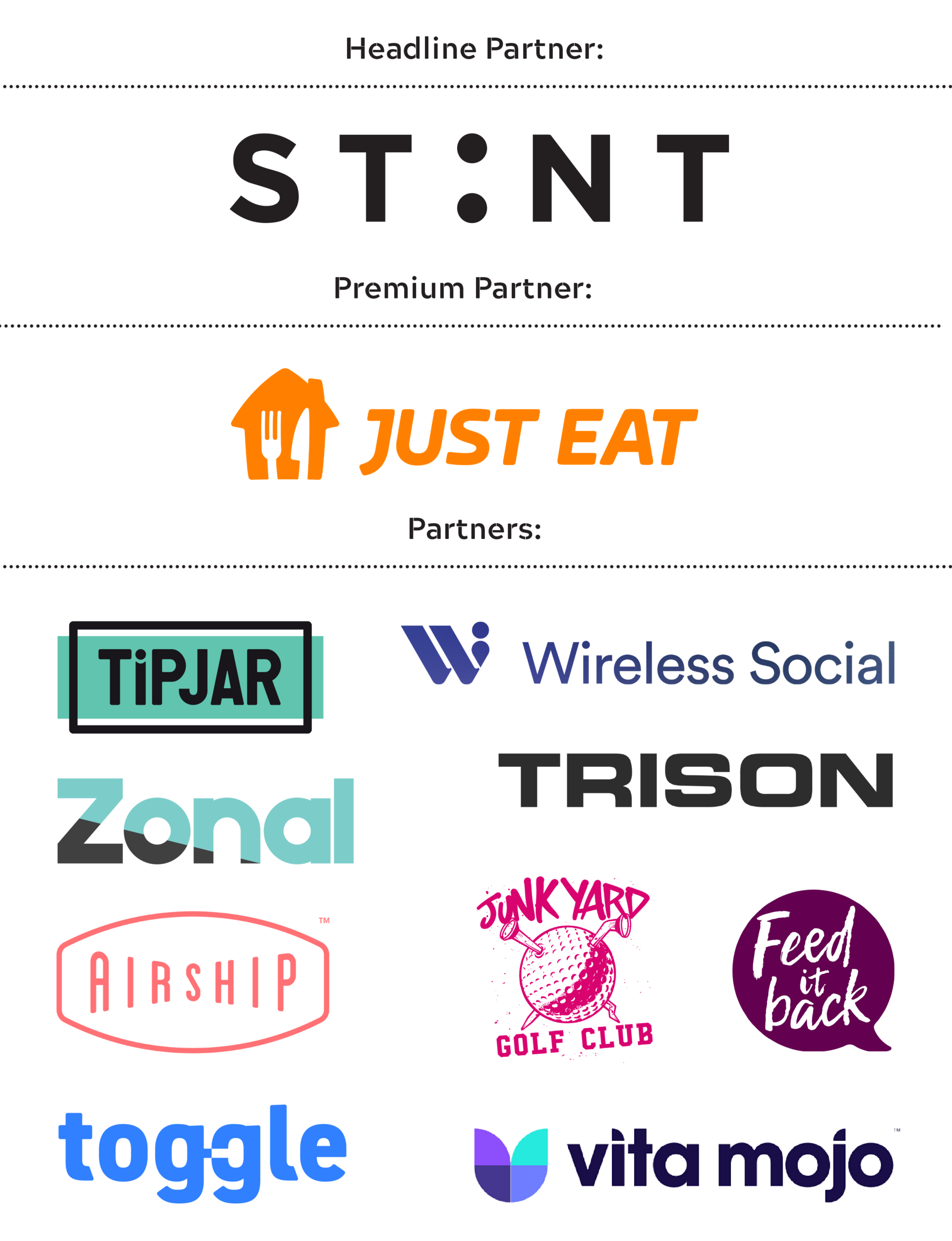 Restaurant Marketer & Innovator is a community of restaurant marketing and innovation professionals brought together through a series of events. The community brings together chief marketing officers, entrepreneurs, marketing directors, marketing managers, brand managers, technologists, concept developers and strategists from the multi-site restaurant, pub, bar, QSR, contract catering, food to go, late night and cafe sectors.
More than 10 events are held each year, these include breakfast and dinner events, with a three day London event series in January being the pinnacle of the year, incorporating the Restaurant Marketer & Innovator Conference, Awards, Bootcamp & 30 Under 30 Future Leaders programme. This is all made possible with the support from an amazing array of event and programme partners.